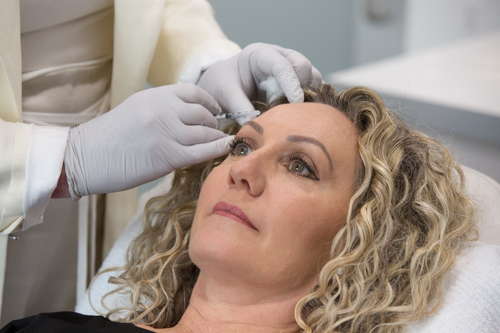 For more than a decade, men and women worldwide have turned to wrinkle relaxers to visibly improve their appearance.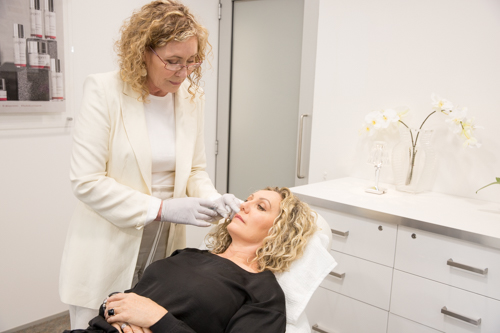 Dermal fillers are used to restore contour and volume and reduce lines in the face for a younger, revitalised and fresher appearance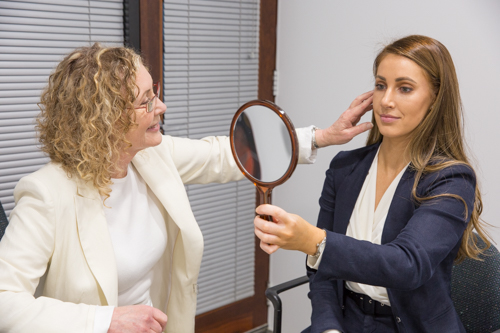 A revolutionary fat dissolving treatment for the pillow of fat under the chin which produces PERMANENT results.
AquaGold is a micro needling treatment which uses tiny 24 carat gold needles to deliver custom cocktail solutions just into the skin.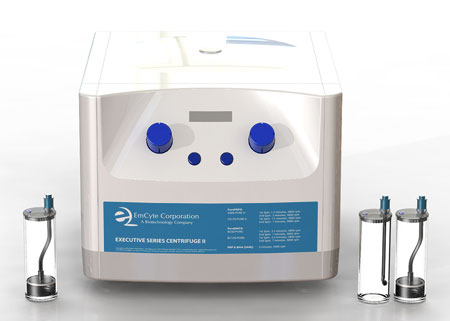 EmCyte PRP can harness and enhance the body's healing mechanisms and stimulate your own tissue regeneration. The treatment uses your own blood.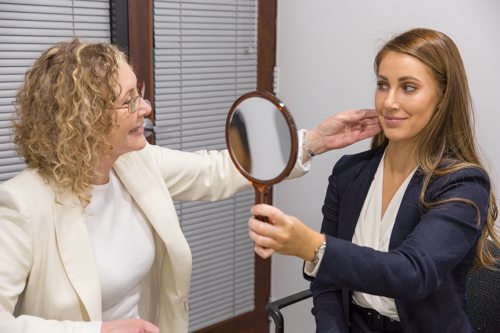 The ultimate treatment. A unique program just for you, designed by us to meet your needs and carried out according to your time frame.