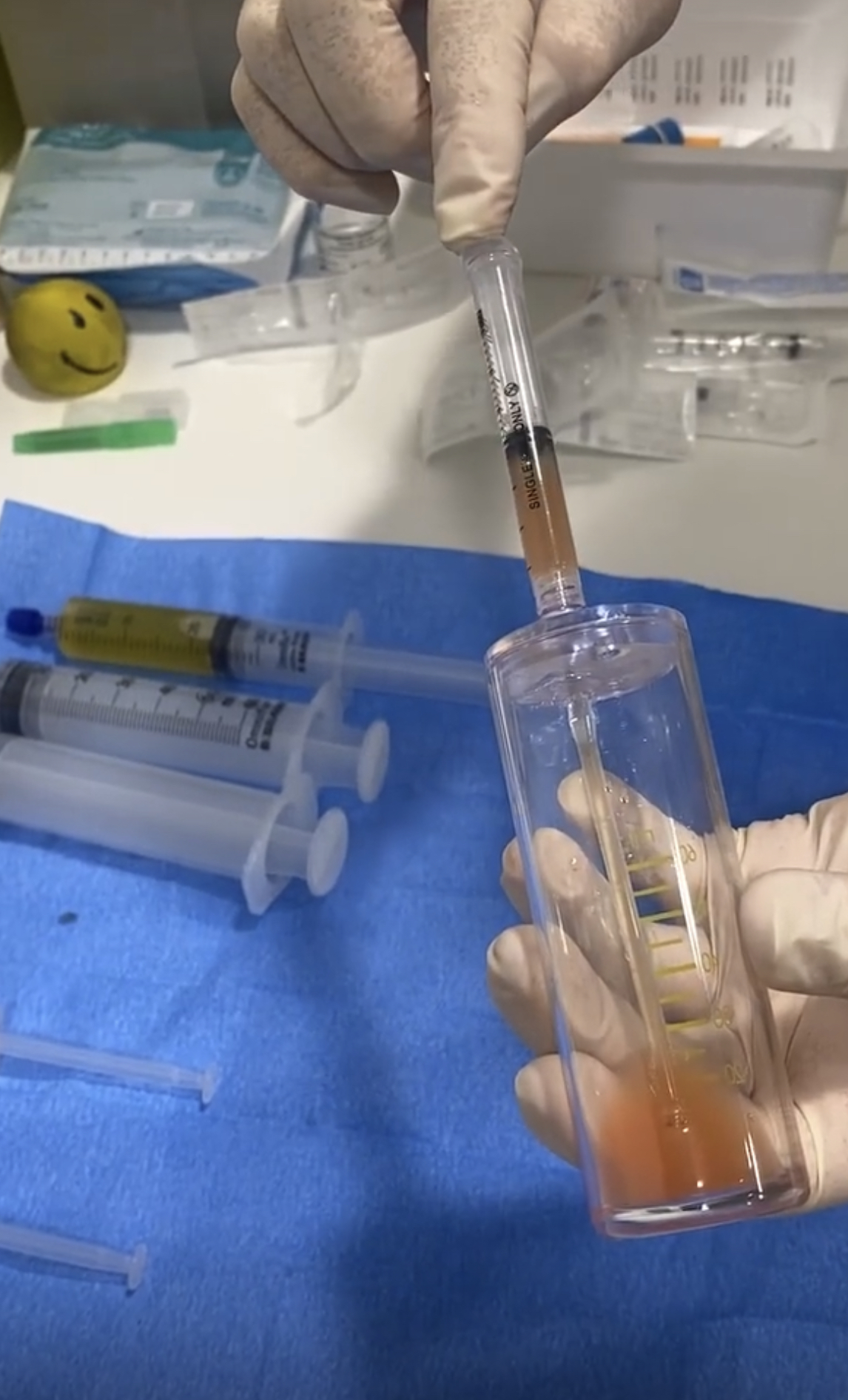 EmCyte PRP can harness and enhance the body's healing mechanisms and stimulate your own tissue regeneration. The treatment uses your own blood resulting in a safe and natural result with no significant side effects.
EmCyte PRP is used to:
reduce fine lines and wrinkles (crow's feet, lip lines and smile lines)
restore skin volume
reduce under eye lines and skin laxity
restore hair growth
improve skin clarity and even out skin tones to give you a younger, refreshed appearance
rejuvenate neck and decolletage
improve skin elasticity
repair tissue in orthopaedics, reconstructive surgery and wound care
How does it work?
A sample of your blood is spun to separate out the red blood cells and then concentrate the platelet rich plasma containing growth factors. The growth factors stimulate collagen production, wound healing, vascular regeneration, connective tissue regeneration and bone mineralization.
EmCyte is designed to produce high quality outcomes, is a hygienically sealed system and has been recorded as achieving one of the purest, most concentrated samples of any PRP system with the lowest levels of red blood cells and highest platelet levels (5-9 times blood levels) which greatly improves the results.
How many treatments do I need?
If you have good quality skin you may only require one treatment however we recommend a course of 3 treatments over 6-12 weeks. To maintain results, you can do 1 treatment every 6-12 months