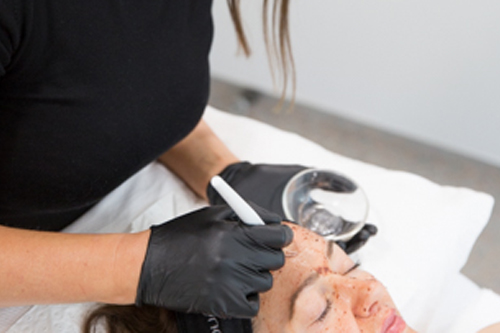 This treatment involves our entry level Lactobotanical peel.This unique peel is powerful yet gentle, leaving the skin with a bright, hydrated glow.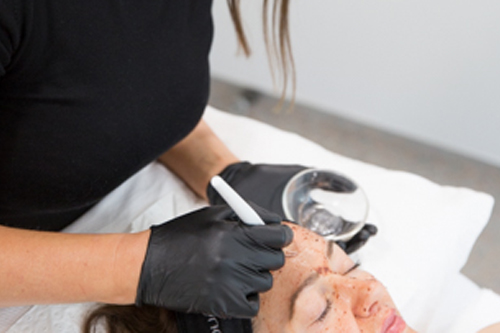 A modified salicylic acid-based peel with calming ingredients to help reduce breakouts and excess oil.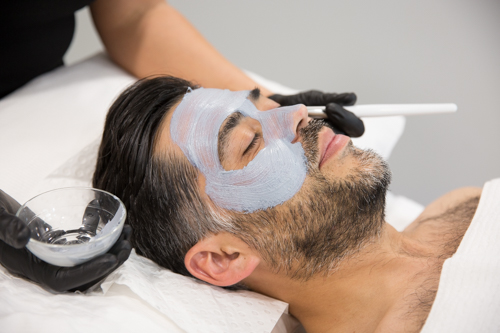 Designed to visibly reduce the signs of ageing and stimulate the skins natural moisturising factors to give you a smooth complexion.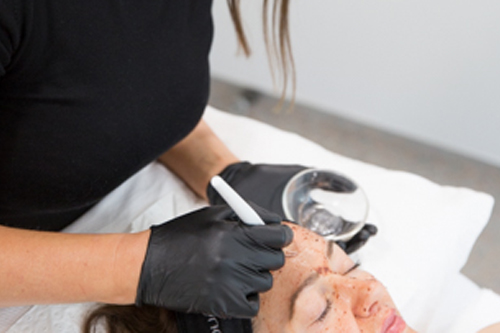 A modified Salicylic acid peel with vitamin C to help brighten dull pigmented skin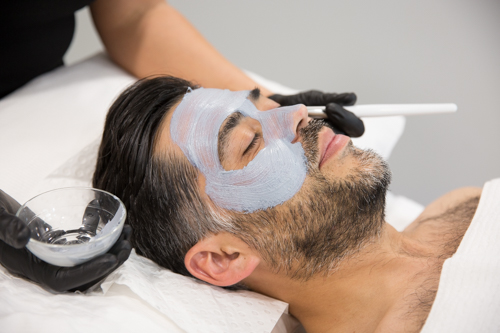 A non-acid peel that utilises manual exfoliation to resurface and rejuvenate the skin, diminishing the look of uneven skin and texture.