When the fold becomes a roll!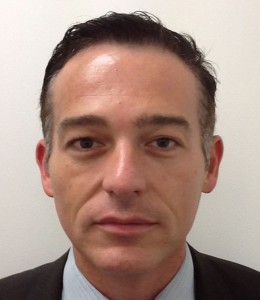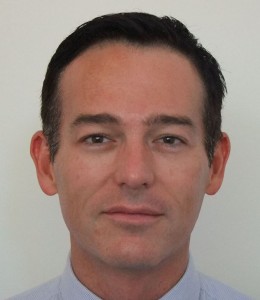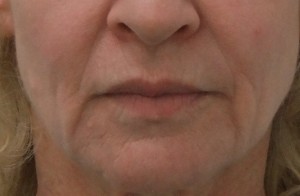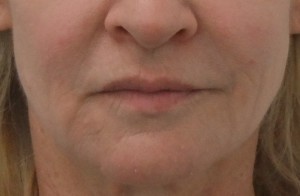 The nasolabial folds are a natural feature of the face that can be seen in people of all ages. It is a groove or fold that runs from the edge of the nose to the side of the mouth.
Deepening of the fold occurs with volume loss in the cheeks and division of the normal fat pad in the cheeks by a ligament..
Dermal fillers can replenish your youthful look and stimulate collagen production in this area. A natural look is achieved in most people by lifting from above and replacing the lost volume.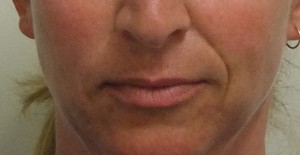 On occasions the line needs to be filled as well as lifted from above.