Embarrassed by excessive sweating and tired of having to be very selective of what clothing you wear to avoid sweat marks?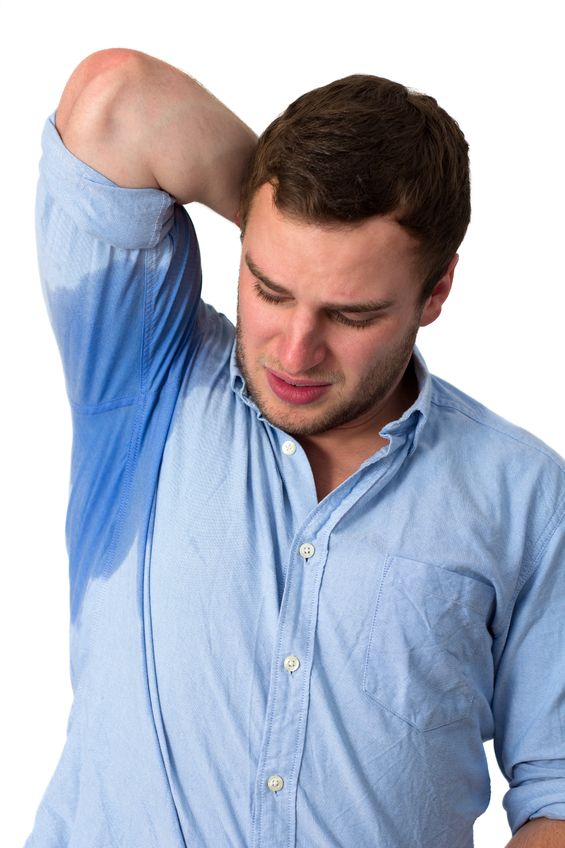 Muscle/wrinkle relaxers are being successfully used in the treatment of hyperhidrosis or excessive sweating in the armpits (axilla).
The effect can persist for 5-6 months and repeated treatments can extend this time.
People who try this are extremely happy with the results.