Why do I have Crow's feet?
When you smile, the skin around your eyes naturally crinkles. These lines, that radiate from the outer corner of your eyes every time you smile, may become more obvious over time.
Crow's feet or smile lines can be very pleasant and impart a look of happiness. However, when they start to extend towards the hairline and jaw they can be quite ageing.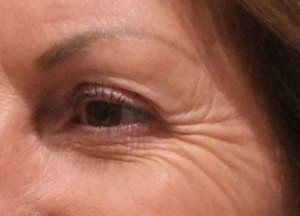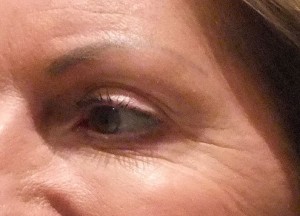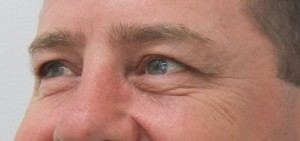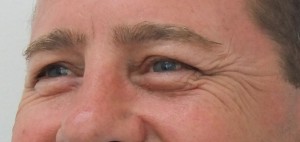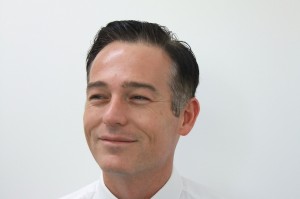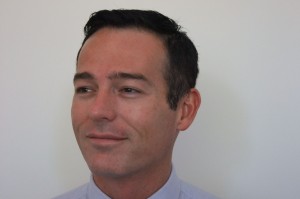 What treatment is best?
Crow's feet are best treated with a wrinkle relaxer, however, some people require fillers in the area to support the smile muscles and restore lost volume. People require between 4 and 32 units of the strongest wrinkle relaxer to treat this area.
Why does the treatment not work fully for everyone?
If you have had muscle relaxer injections for crow's feet in the past and the result has not been satisfactory, it may be because the lines are being created by the muscle in the cheek that raises your cheek when you smile resulting in wrinkles around the eye. Some filler in this area can often improve the appearance.